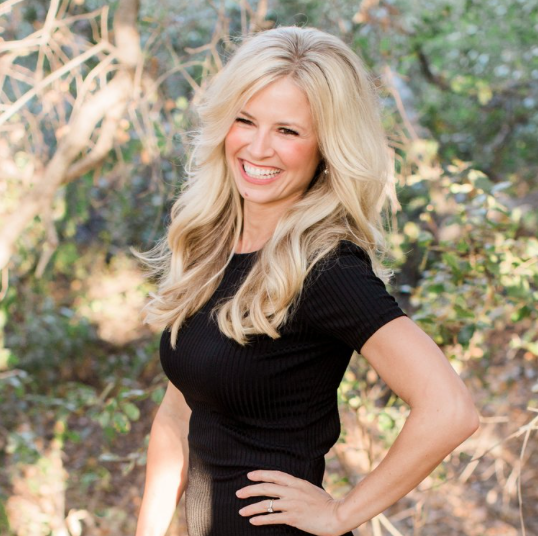 Meet Tara
Hi! My name is Tara, and I married the love of my life 10 years ago!!! I cant believe its been that long! Our wedding day was a dream and a memory I will forever cherish. And because of that, I want to help other women experience the same with their own wedding day. My heart is to make every woman know and feel how special she truly is and what better opportunity to do that on, than her big day?
I started doing hair at 15 years old by spending my summers in my Aunts salon, styling hair for the girls on my cheer team and friends for school dances. I soon realized that I LOVE doing hair and all things beauty, so I made a career out of it! I worked at a salon for 10 years with an amazing clientele, but realized my true passion is when I get to style brides and be part of such a big day. I found myself dreaming of different hairstyles while driving or in the shower. HA! (Don't all your best ideas come in the shower?). These passions lead to the beginning of Irresistible Mess. And can I just tell you, my favorite part about what I GET to do is the part when a bride puts on her veil, looks in the mirror and lights up because of how beautiful she feels. It gets me every time!!
So there you have it! This is a bit about me, and I can't wait to meet you and hear your story….perhaps even your love story if you're a bride.
About Us
It's the day you have been dreaming of for years, and its finally here!! Emotions start to flutter in…. you're excited, you're nervous, maybe a little anxious, and all you want is for everything to go right. Let's face it, inside you're a bit of a mess. Are we right? We get it! So let us come along side you and help you feel and look absolutely IRRESISTIBLE!
We are passionate about making your special day everything you dreamed it to be and making sure you feel confident before you smile for the cameras and walk down that aisle. We have you covered for your hair and makeup!
We also specialize in hair styling and makeup for your special events, nights out, or simply just to get you camera ready. We pride ourselves in paying attention to detail and we aren't happy until you are happy. Our goal is to truly make you look and feel irresistible for whatever your occasion is.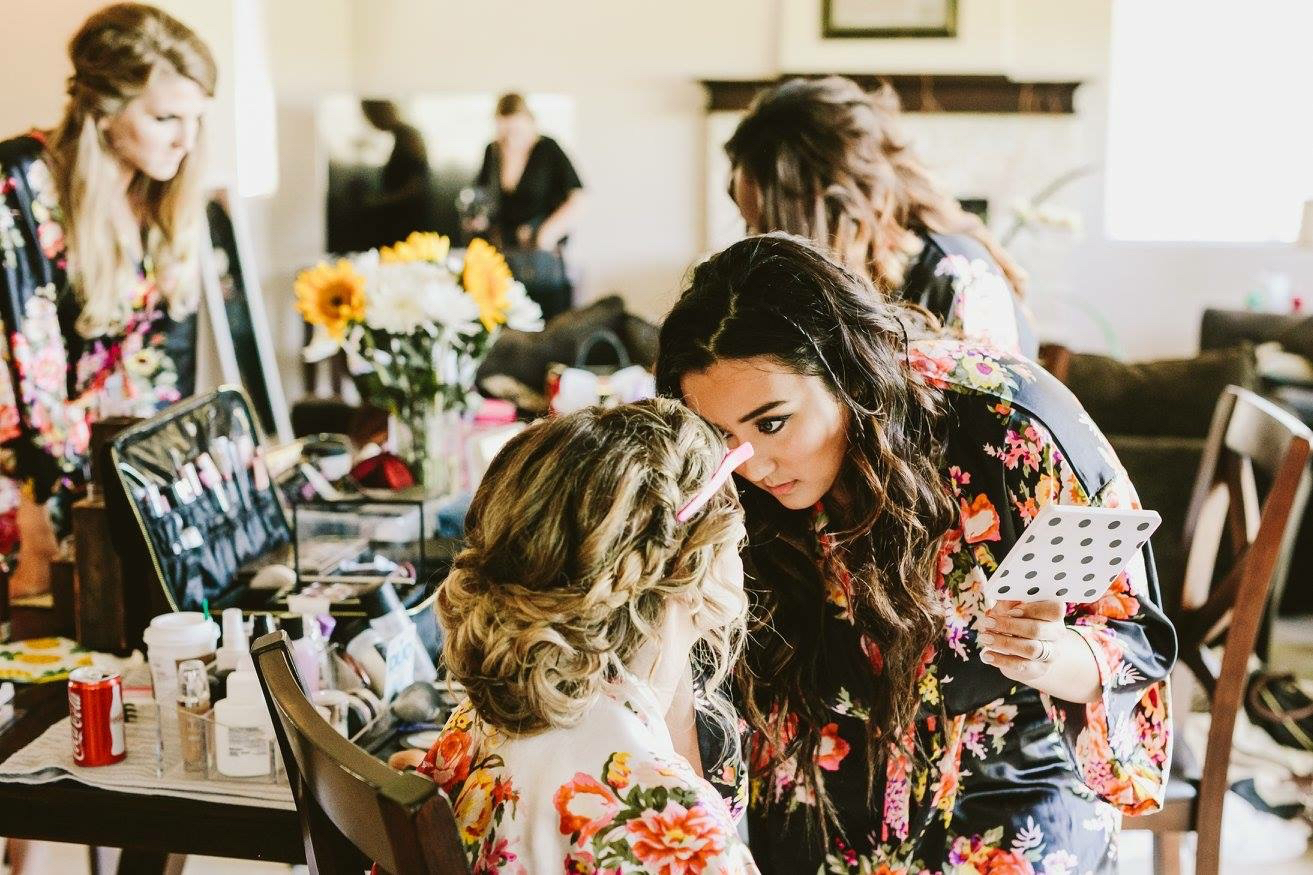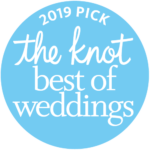 Contact Us
Shoot us a message and we'll get back you in a timely manner with info and availability! We look forward to hearing from you!