Weddings
It's finally your wedding day! Emotions are settling in. Let's face it, you are a bit of a mess on the inside but you want to look your absolute best...that's where we come along side you to help make you feel absolutely irresistible.
Photo Shoots
Irresistible Mess provides you with hair and makeup services for the most important days of your life, or simply just to impress the cameras. With on site services, we bring the salon to you.
Special Occasions
Want to look irresistible for your holiday party, rehearsal, baby or bridal shower, dance or ball? ...we do it all.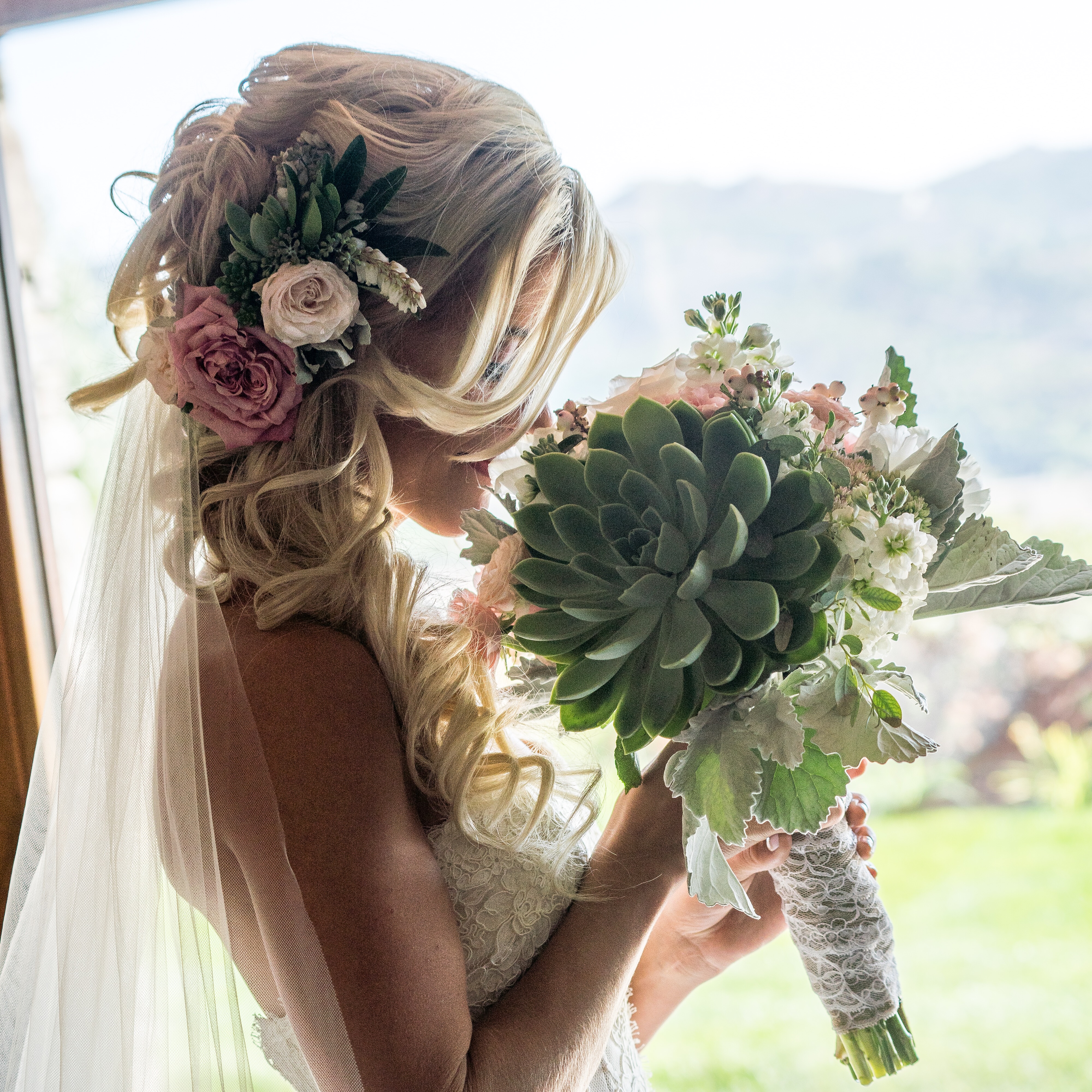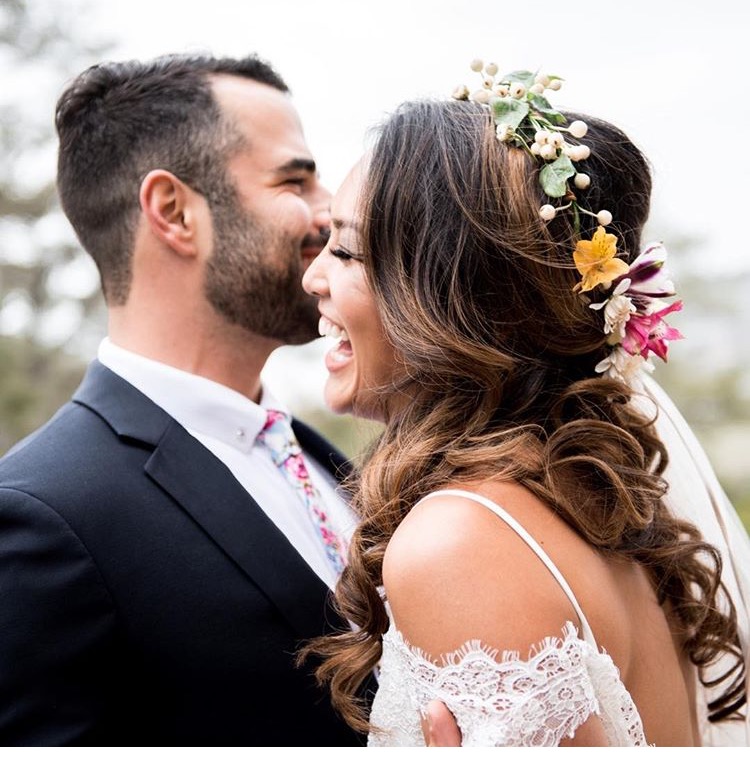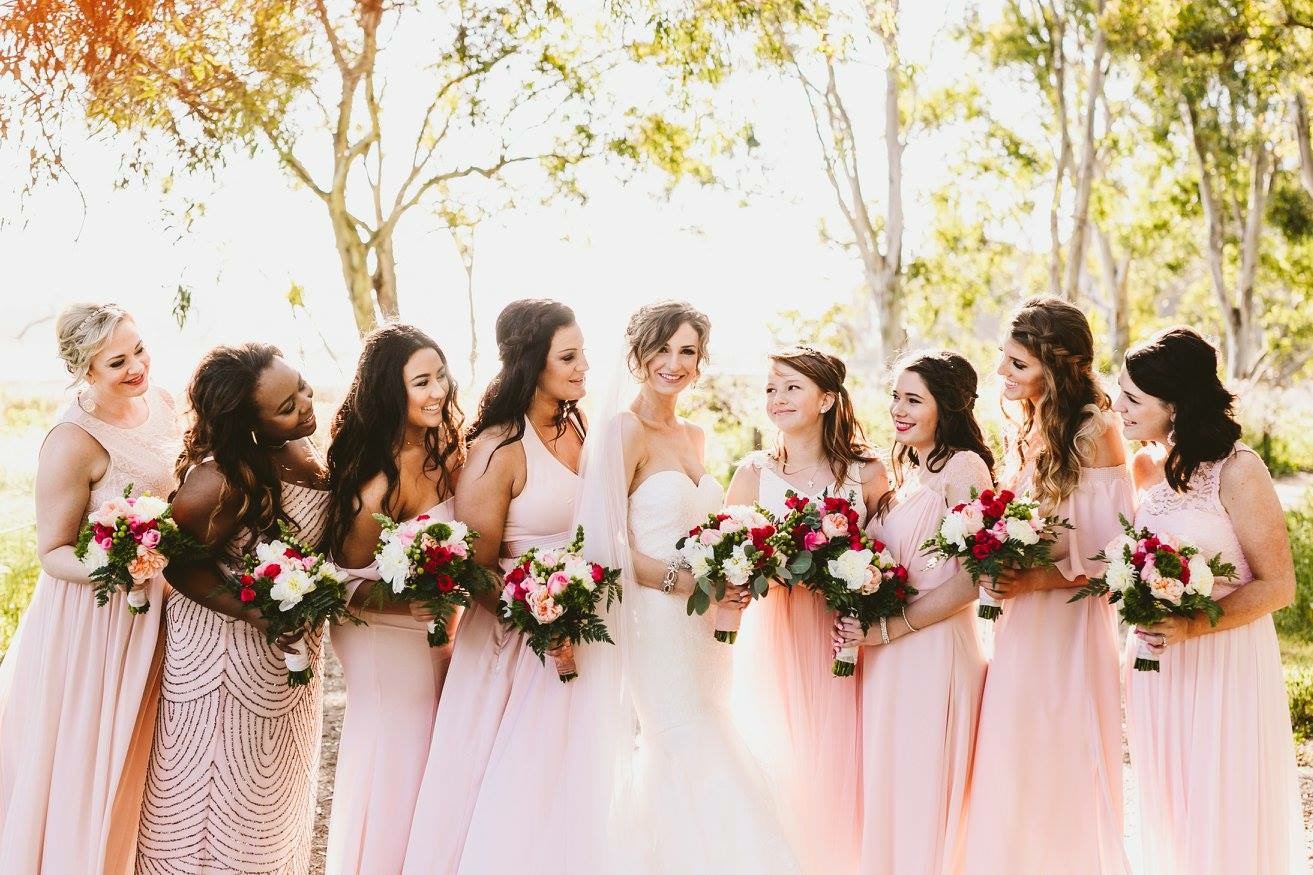 Want more info?
Send us a quick message and we'll get back to you in a timely manner to answer any questions you have and to check availability.